DIY Dancing Ballerina Music Box/Wooden Model Kit
£28.00
More from: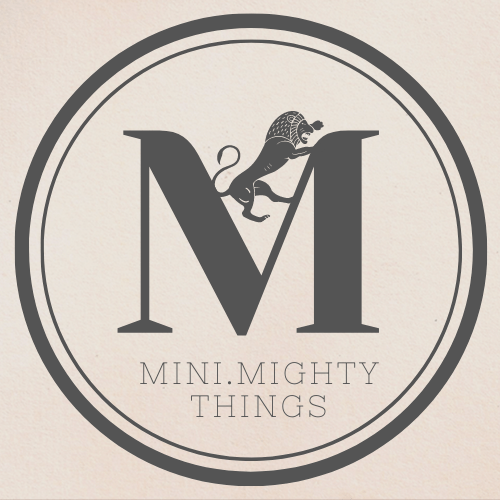 Mini Mighty Things
Description
How to make fun in Lockdown? Build an amazing music box youself!
The music box will put smile on your face! Such a clever construction kit that will get everyone involved and with an amazing end product!  Just press the laser cut wooden pieces out from the boards and slot them together to make the main structure.
A motor is also included, which plays the tune and makes the moving parts come to live – just wind it up and watch it turn. There are many decorations to add with wood glue.
Please note – this product is specified for age 14 and above – this is because there are wooden pieces to push out from the laser cut pieces. However, we have seen many smart younger model maker have accomplished the project. A perfect gift choice for your loved ones!
Assembled Size: 92*111*83mm
Packing Size: 235*156*72mm
Wood Pieces: 52 pcs
Tunes: Greensleeves