DIY Film Projector/Vitascope Mechanical Wooden Model Kit
£58.50
More from: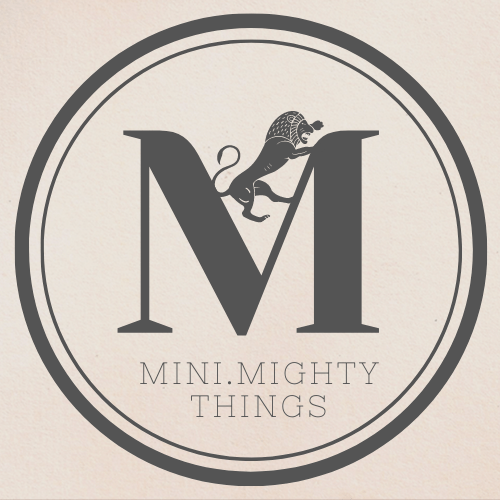 Mini Mighty Things
Description
Build a Working Vintage Movie Projector
Assemble a 'reel' vintage movie projector model with this deluxe wood kit. Turning the hand crank activates the generator that illuminates the bulb. As the film moves from reel to reel and passes the light source, a black & white cartoon is projected on the wall. Discover why they used to refer to movies as 'flics'.
Specification
The pack includes 183 pieces.
Assembled size: 22cm x 13.2 x 25.4cm.
No batteries are required.
For experienced hobbyists ages 14+