MILK BOTTLE LIGHT
£19.50
 Includes micro-USB charging cable
 Materials: Polycarbonate, cork, LED
 Milk Light gives off a pleasing white glow
7.9 x 3 x 3 in

More from: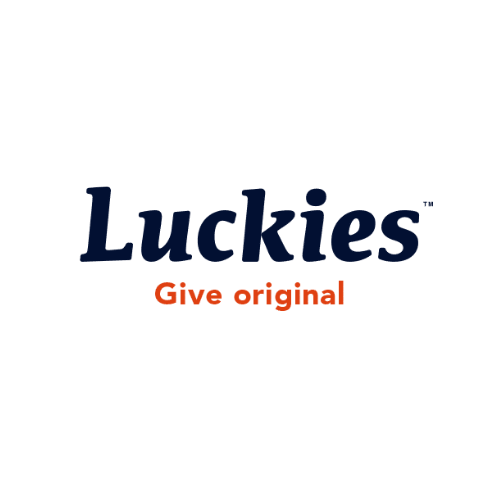 Luckies
Item will be shipped in 3-5 business days
Description
Remember the days when you used to drink milk out of a glass bottle and fight with your brother over who got the cream at the top? Well, Milk Light is throwing back to a time when the milkman was the most important man in your life. This LED night light is perfect for trendy dinner parties, relaxing bubble baths, when you're too afraid to sleep in the dark after watching a horror movie or creating your very own #throwbackthursday on your breakfast table.
Milk Light gives off an ambient white glow from it's outer and translucent inner, meaning you'll be zenning out in no time. So kick back, relax and enjoy some me-lk time.